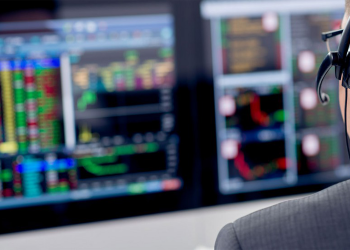 We are a team of Wall Street veterans who have worked for Bulge Bracket Investment Banks, Investment Managers, and High Technology firms.
Data Street Consulting can deliver the right resources and skills to meet the business needs.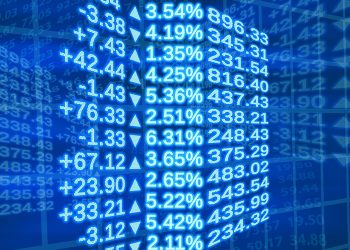 Within the financial vertical we serve a wide array of clients in Investment Management, Banking and Payment Services.